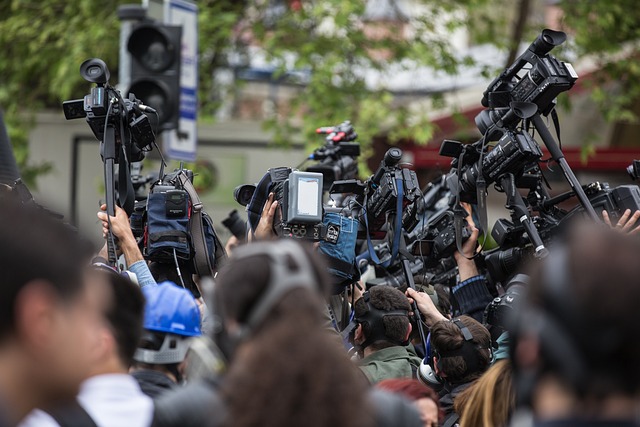 The problem of fake news has become a major issue in recent times. It is not just the media but also politicians and citizens who are being accused of spreading concocted stories.
How can newspapers fight against this phenomenon? Below are tips on how to combat fake news as a newspaper house/company:
Train Your Journalists Properly
Your journalists need to be trained to spot fake news easily. It will help them avoid publishing false stories or getting duped by people who have a plan to push through their version of events.
Build Relationships with Other News Sources
Your paper should always try to build relationships with other news sources and verify any information before publishing it. This ensures that you don't publish anything that is false or hasn't been verified by other sources before publishing.
Have a Network of Sources (and verify them!)
Create a network of sources that can help you verify any story before publishing it on your media.
While many people have blamed Facebook and Twitter for spreading fake news, there's also a role for traditional media outlets like newspapers. Media houses should be keen on what goes out to the public through social media to help fight against fake news.