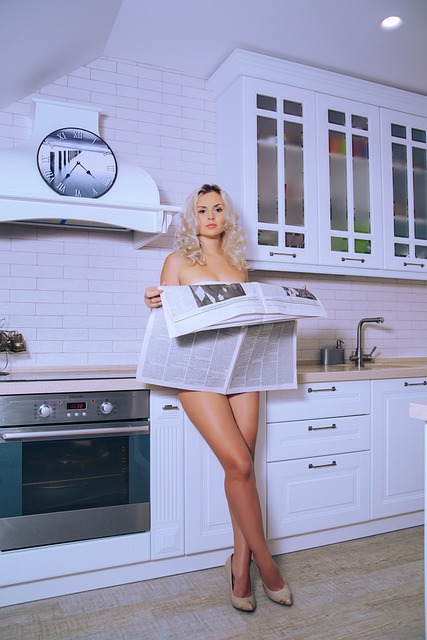 The online space has taken the world by storm in recent decades. Most people are going for digital services due to their ease of access. With this digitization, the news sector has exploited the platform to increase its reader base. Online newspapers have become a major source of all kinds of
news. The best online newspapers with credible information include:
The Daily Telegraph
The Daily Telegraph is a digital newspaper offering readers the latest feature in business, culture, lifestyle, sports and political news. With the Broadsheet Format, the paper has made a name online. It is quite reliable in delivering the latest breaking news. It regularly updates the latest breaking news on its social media platforms. Also, with an iOS or Android device, one can download a daily copy.
Daily Express
The Daily Express newspaper is accessible daily online using a simple web browser. The electronic version of this paper is similar to the hard copy piece. The UK based paper has captured the attention of numerous online readers because it focuses on world news related to topics like football and sport in general, lifestyle and political news. If readers visit Express.co.uk, they are assured to get an online copy.
The USA Today
The USA Today is a newspaper brand founded in 1982. Owned by Gannett, it offers both daily print and digital paper. It is an award-winning paper that broadcasts both local and international news in the entertainment, technology and sports fields. The paper has a digital circulation of 504,000 and has won awards like the GLAAD Media Award for Outstanding Newspaper Overall Coverage and the Red Smith Award.
The Star
This is a Canadian online newspaper available for digital readers. To access the paper, one can subscribe to either the standard or premium plans. For new users, they can enjoy a free trial for one month. The English-language newspaper published daily offers a variety of news including sports and political news.
The Washington Post
This is a daily award-winning newspaper that is published in Washington. It is owned by Nash Holdings. The paper has attracted a large international audience due to its credible and entertaining features. To meet the market demands, the paper has been availed on digital spaces to reach a wider reader base. As of 2020, the highly followed paper had attained a digital circulation of 1,000,000.