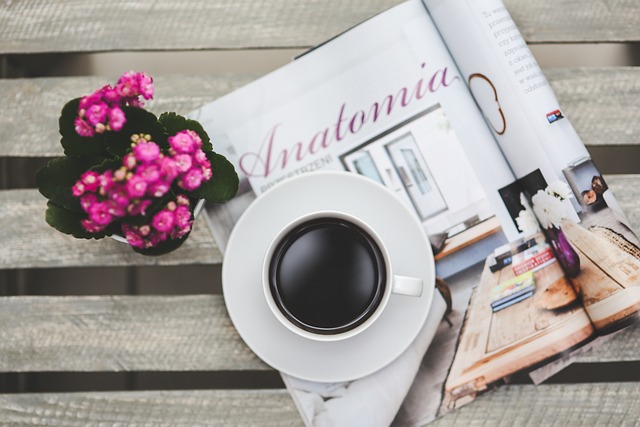 The rise of online news dissemination and journalism models like citizen journalism has raised questions about the viability of traditional media going forward. Newspapers, in particular, have had many predictions of doom. They get to readers slower than their online text counterparts and are comparably more expensive.
Well, circulation has definitely declined, but is their death certain? Certainly not. Here's why.
The Old Guard
There is an audience that has grown up reading physical newspapers and prefer to remain like that. Every morning, they look forward to receiving their copies even in countries with 99% internet penetration. This audience will keep newspapers alive for the near future and, who knows, they might pass on this culture to their kin.
A More Professional Workforce
While citizen journalism makes it possible for anyone to report news events, few of these people can report well. Newspaper journalists go to school to learn how to tell a story better. Papers engage experts to go beyond just reporting. They analyze top stories and write technical pieces like features and business pieces.
Many readers will want to rely on professional newspapers other than unknown reporters. Sources will want to talk to professionals too. This will keep newspapers alive a little longer.
Evolution and Adaptation
Newspapers report new developments in the technological field. It is only logical that they see the threat and adapt accordingly. Already, most houses have online versions to complement their physical versions. The income from their online streams will help to keep their physical publications alive even when circulation declines.
That said, newspaper outlets will need to offer better terms to keep attracting top talent. Many journalists will need more convincing why they should not set up their own online papers.