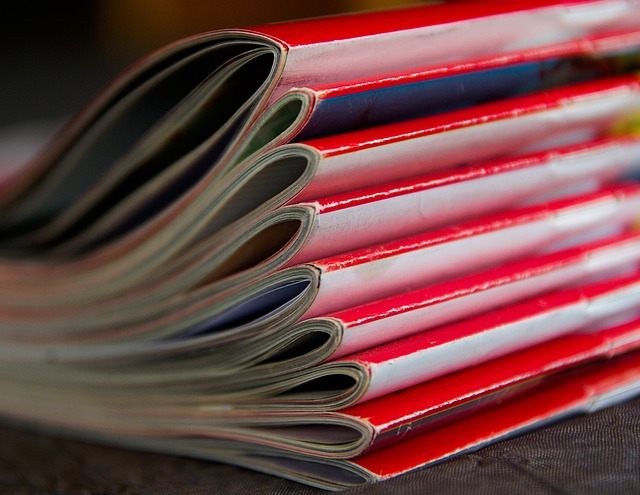 The demand for information has and will always remain great. Newspapers have for, very long, been a reliable source of information and news. With the many activities happening daily, there's a lot of newspaper content to cover. Some top newspaper brands, especially in the UK, have built a strong reputation among readers. The biggest circulating newspapers globally include:
The Sun
This is a British newspaper which is published by the News Group Newspapers UK that was founded in 1964. For 57 years, the paper has been disseminating information to its reader. To access them, one can visit their headquarters located at the London Bridge Street. As of February 2020, the Tabloid format newspaper had recorded a circulation of 1,206,595.
Daily Mail
The Daily Mail is ancient newsprint that was founded on 4th May 1896 and has its headquarters based at Northcliffe House 2 Derry Street London. Owned by Daily Mail and General Trust, the paper has been delivering news on various trendy sectors such as sports, lifestyle and showbiz. As of September 2021, the media powerhouse had a circulation of 920,881.
The Sunday Times
The Sunday Times is an influential newspaper published in London and has become a reputable brand, thanks to its quality coverage, especially in the political arena. It has built its name around catchy areas like politics, entertainment, business and showbiz. With the services of top editor Emma Tucker, the UK based paper had managed a circulation of 659,999 by 2020. It was founded in 1821 and has featured some notable stories like Thalidomide and an investigative feature, Bloody Sunday of 1972.
New York Times
Owned by the New York Times Company, the paper was founded in 1851 and has been using the Broadsheet format. The American paper has attracted a global readership and has been ranked 18th by circulation. The paper was co-founded by Henry Jarvis Raymond and George Jones and has managed to employ over 2000 news staff to date. The chief editor for the newsprint is Dean Baquet. It has gained mileage in the sports field and its sports editor is Randal C. Archibold.
The Times of India
The Times newspaper of India is an English-written paper that is published daily by Bennett, Coleman & Co. Ltd. It is a big seller in the newspaper market and ranks as the third-largest in India. The daily paper was founded in 1838 and has a daily circulation of at least 2,880,144. They have employed the services of some popular editors like Sham Lal, Girilal Jain and Jaideep Bose being the Current editor.
Bild
This is a German-based high-selling paper which is published daily except on Sundays when its sister paper, Bild am Sonntag is published. It is one of the best papers in Europe and ranks at position 16th globally in terms of circulation. It is published in German with a print circulation of 1,150,181.